Sled Hockey is one of Life's gifts to humans --
speed, power, play, grit, sweat, skill, camaraderie, team spirit, coordination, and lots of fun along the way!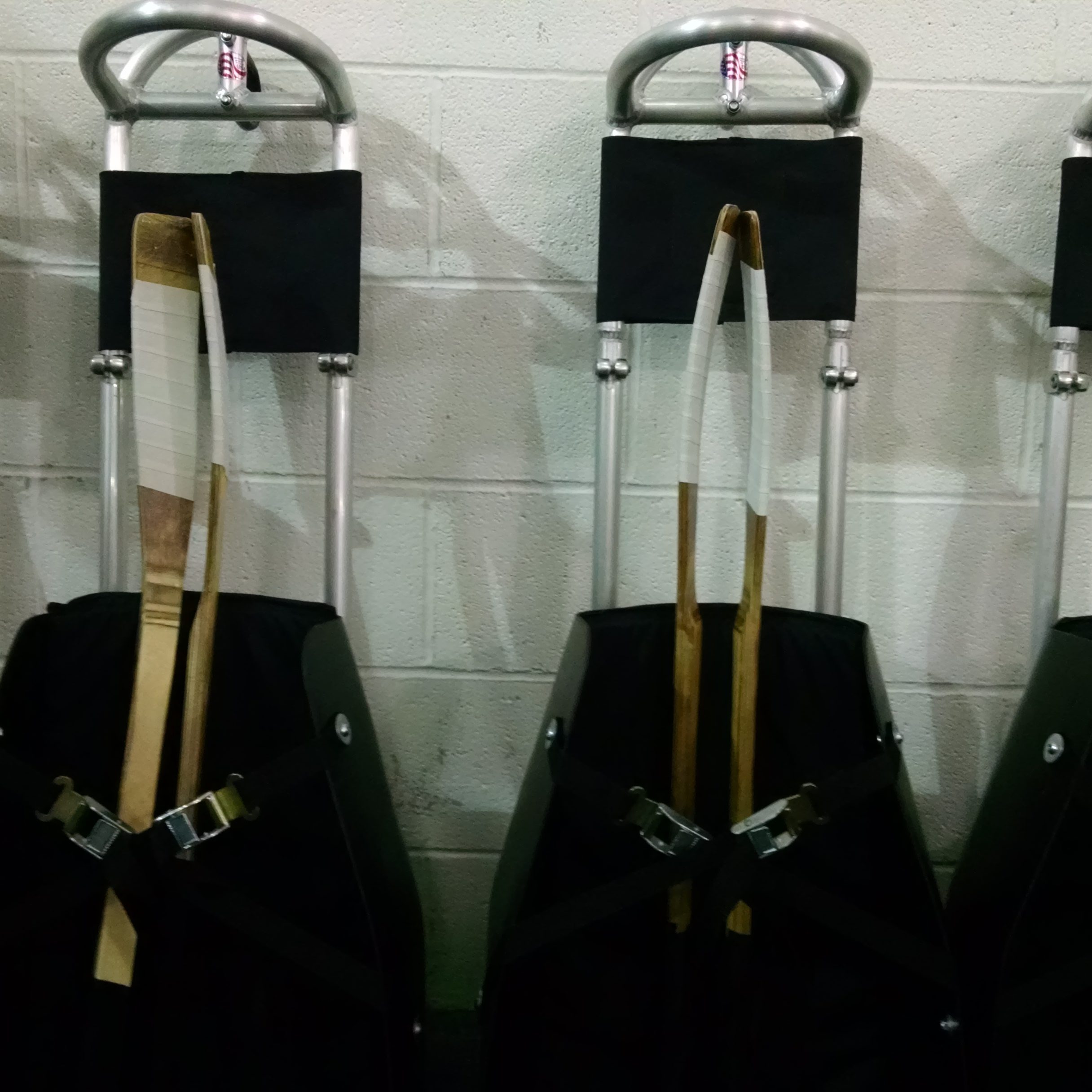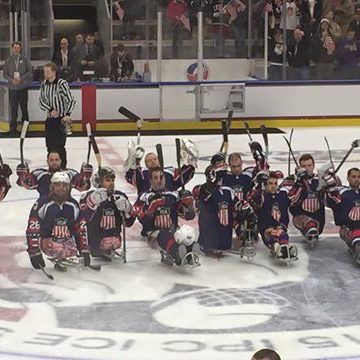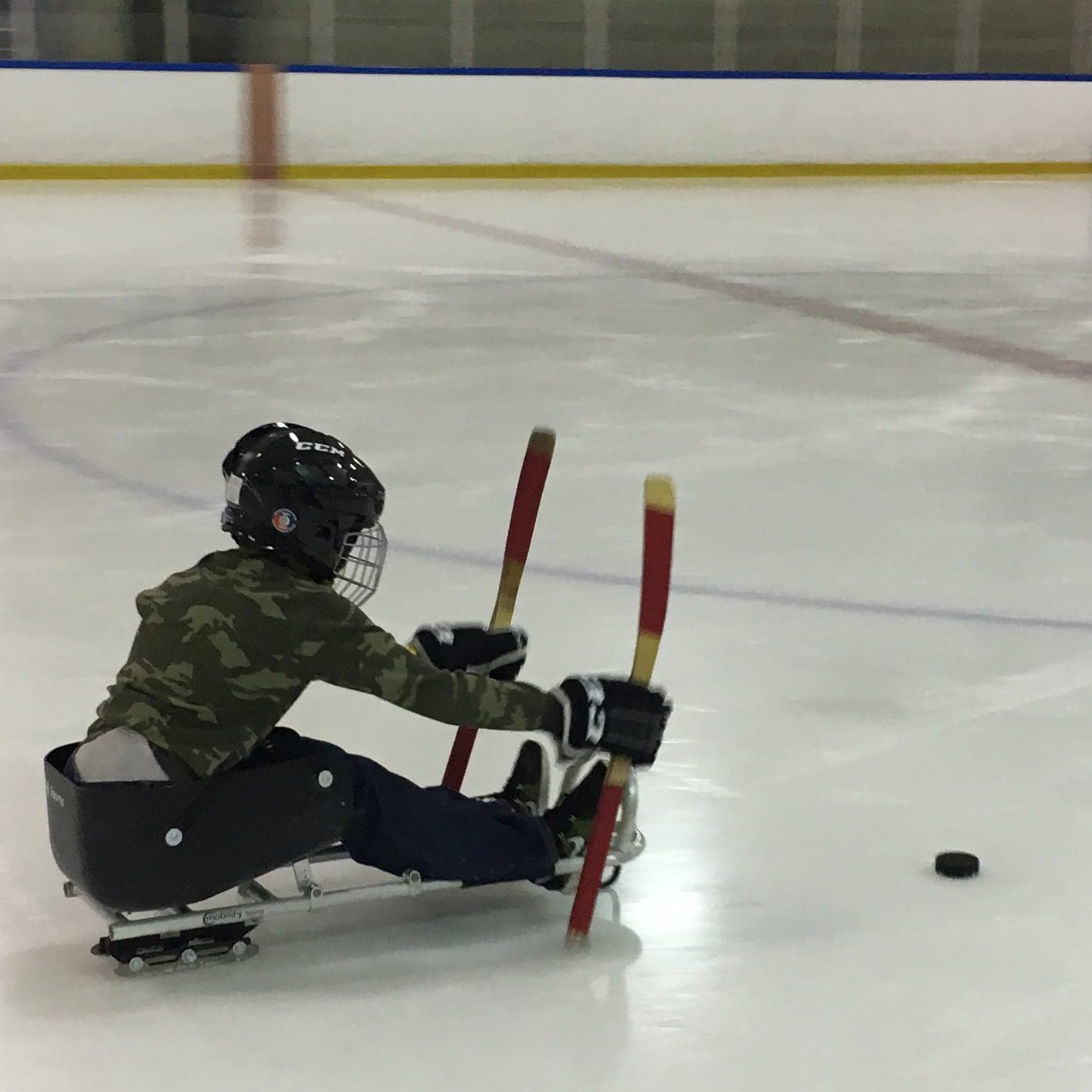 Sled Hockey puts players with and without disabilities in a sled on the ice. 
Equipped with sticks which act both to propel the player and the puck, athletes can glide, twist, turn, ram, block, and score. 
An inclusive game. 
A game for beginners. 
An engaging game for Rochester's winter months. 
A game for those who love to compete and push their personal best. 
A game for all.
Watch "Flying Free" and learn more!
Join in!
Yes, you and your family (or just you) can get started this season!
Easy as 1-2-3!
1) Follow RAA on Facebook for regular updates
2) Contact Coach Darren Zyra to get direct info on practices and games
3) Watch here for team updates!
Follow us on Facebook!
Add TWO Facebook pages to your list and you won't miss anything!
Check back frequently for Rochester Sled Hockey updates!
RSH Clinics at GVP Sports Complex!
RSH will host sled hockey clinics throughout the Winter in collaboration with the City of Rochester's GVP Sports Complex!  For people with and without disabilities to play together -- beginners and experienced!
SLED HOCKEY ON ABC!
SPEECHLESS will feature Sled Hockey scheduled to air December 7, 2017!
RSH was in Elmira!
RSH joined with other groups in our region to showcase Sled Hockey at a Try It Clinic event in Elmira, NY on November 19, 2017!