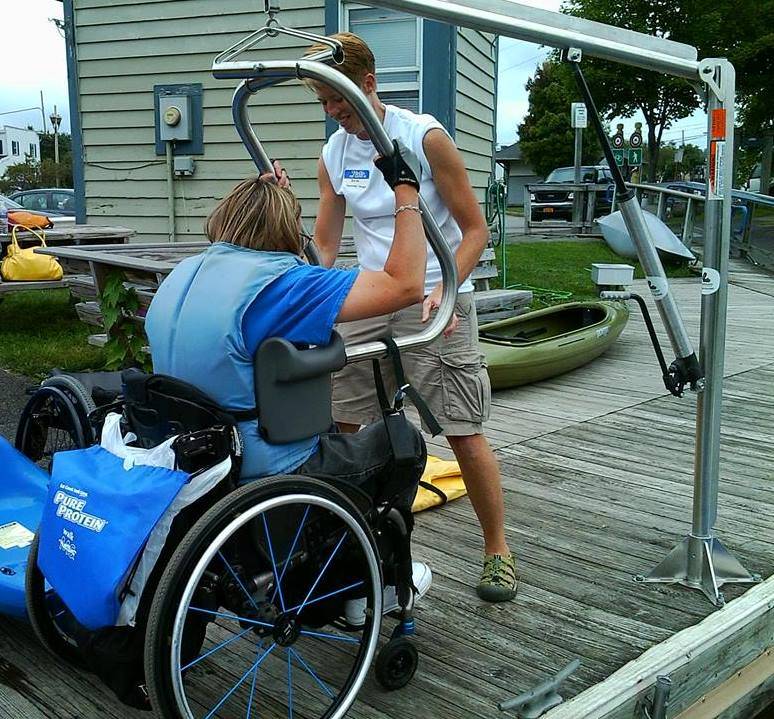 ROCHESTER ACCESSIBLE ADVENTURES!
Inspiring Hope. Improving Ability.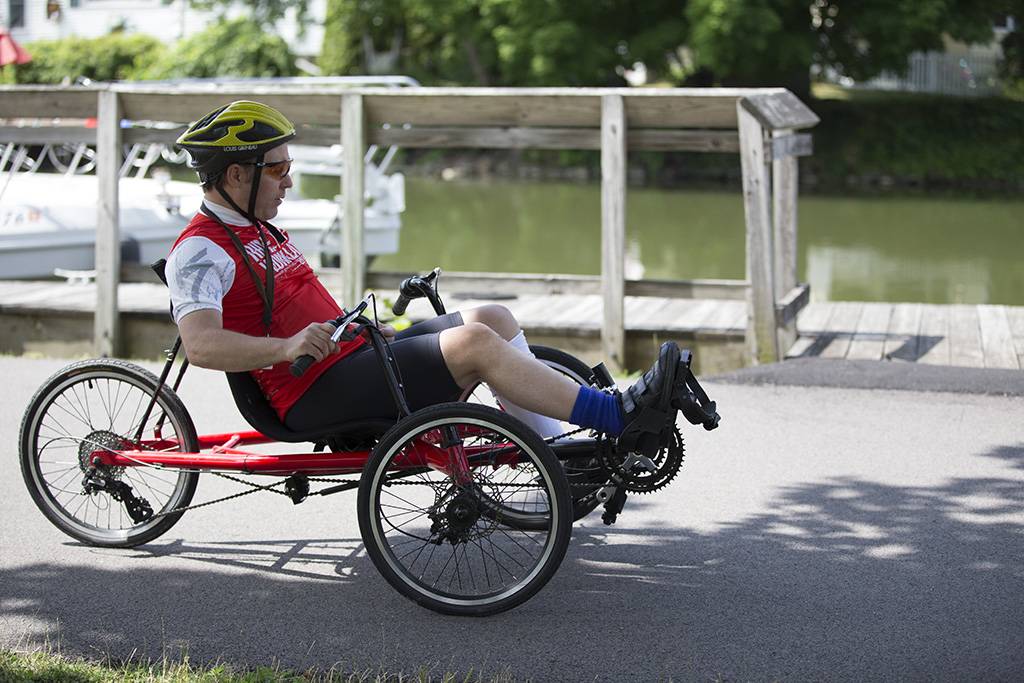 WE ARE PROUD TO ANNOUNCE OUR
AFFILIATION AS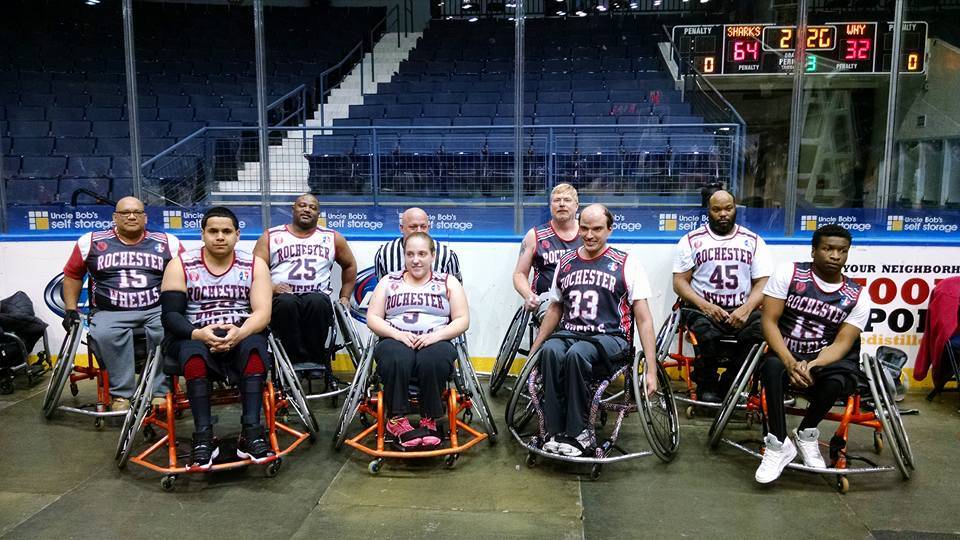 Rochester Wheels set to play at the NY State Fair September 5, 2016!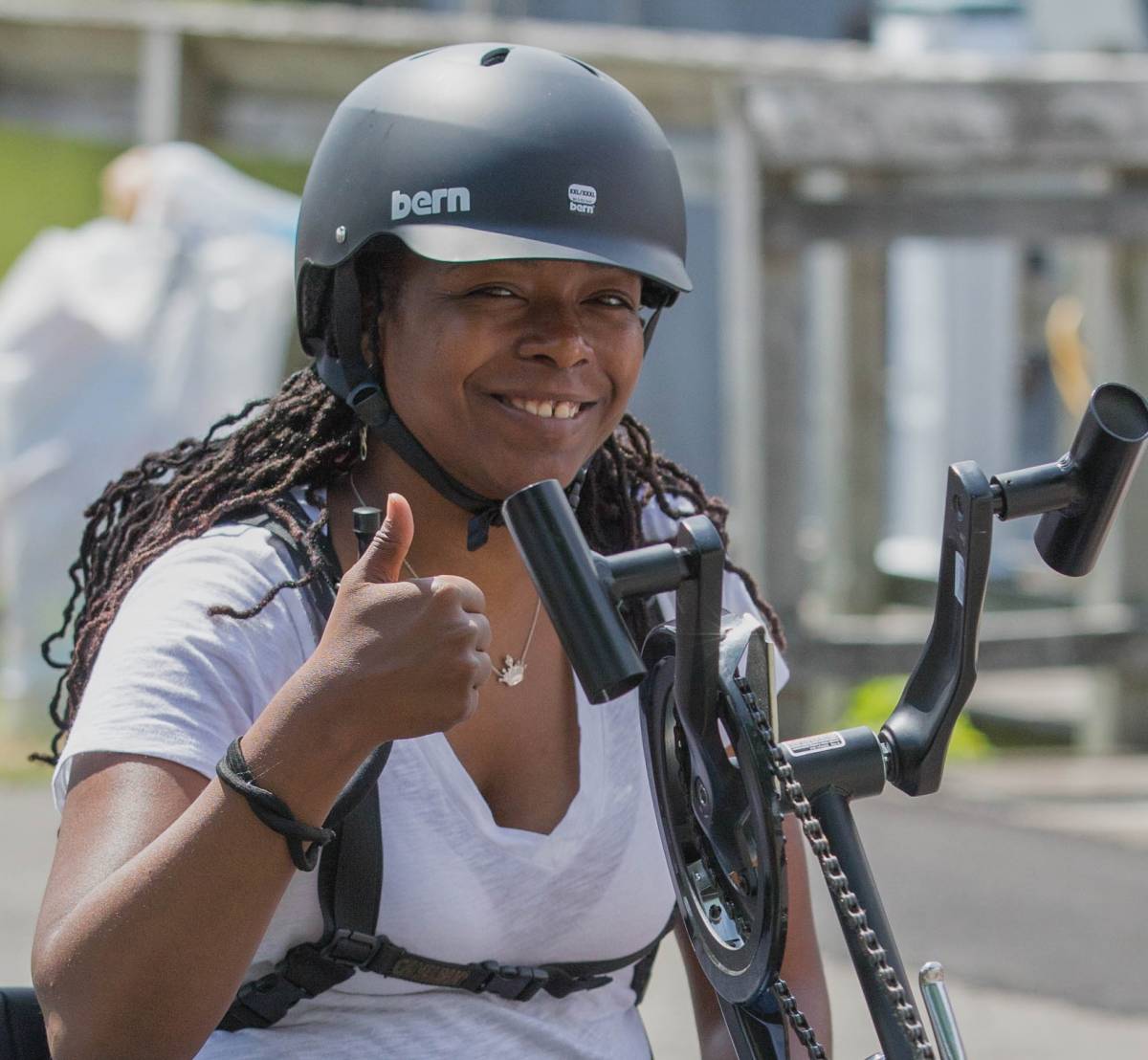 RAAising The Bar
For Inclusion in
Recreation!



Watch Video #1
in the RAAising
The Bar series!
Dollar for Dollar Match!
Donate by Sept 10 and your DOLLARS WILL BE DOUBLED up to $5,000 by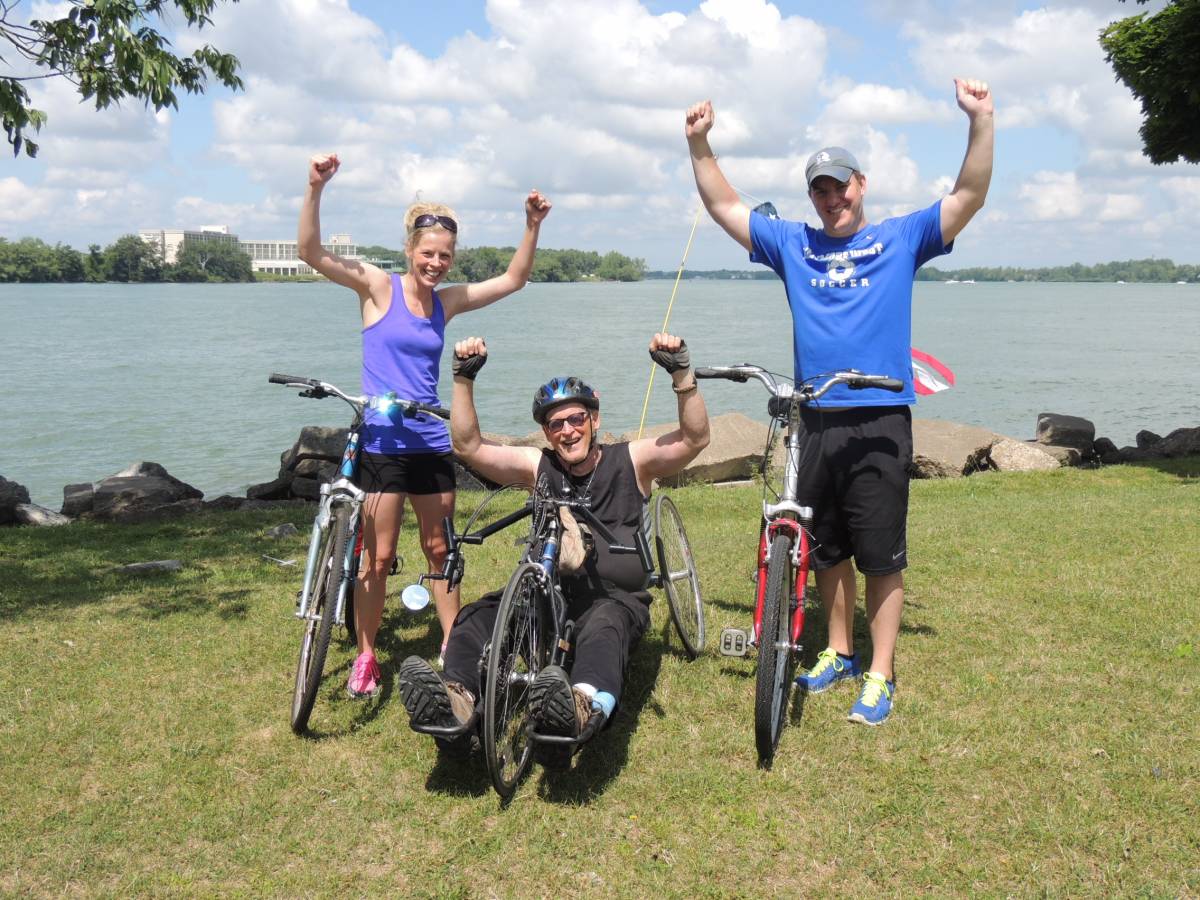 ROCHESTER'S FIRST
ADAPTIVE PADDLING AND CYCLING CENTER!
"THE APACC"
THE APACC GRAND OPENING!
Paddling and Cycling Extravaganza!
July 16-17, 2016

making our community more fun

services
We promote access to adaptive sports and inclusive recreation.  We teach the community to help us. We enable people with disabilities, their family, and friends to join the adventure of a lifetime!

donate
Every dollar you donate today goes directly to help someone begin a new adventure!  Help us purchase equipment!  Help us train service providers!  Help us teach someone to kayak!

contact us
Stay connected for program updates, social networking, team schedules and more!  We want to hear from YOU! Connect with us on social media, email, phone and postal service!
"Follow-up to one of the best days of my life, post-stroke:  I had such a great time [at the APACC OPening] Sunday.  I had resigned myself to a lifetime of sitting on the dock, watching my family on the water, and now I see that I'll be able to participate just like before!"
J.M., Community Member, Stroke Survivor, Pursuing an active lifestyle with family
"Everyone deserves a choice when it comes to taking part in recreational activities. Rochester Accessible Adventures is another exceptional example of inclusion in our community."
JoAnn Armstrong, RAA Board Member, Paralympian, Founder-Rochester Rookies
"A great organization that provides recreational opportunities to individuals and families."
Peter Abele, RAA Founding Member, Owner-Erie Canal Boat Company
"Great news for the community - a new adaptive sports organization has been created for people with disabilities and their families and friends to participate in. Having worked with Anita O'Brien in the past on another adaptive sports program, I know she has the heart, talent and leadership to make this organization meaningful to all adventurous souls."
Kris Bruneau, Marketing Consultant and Writer
"A great new organization in town that I'm proud to be a part of."
Simon Carson, RAA Board Member, URMC Chief of Occupational Therapy
Join Our Adventure in Adaptive Sports and Inclusive Recreation!
Invest in our Community to Ensure Individuals with Disabilities and Their Families Can Access These Opportunities!