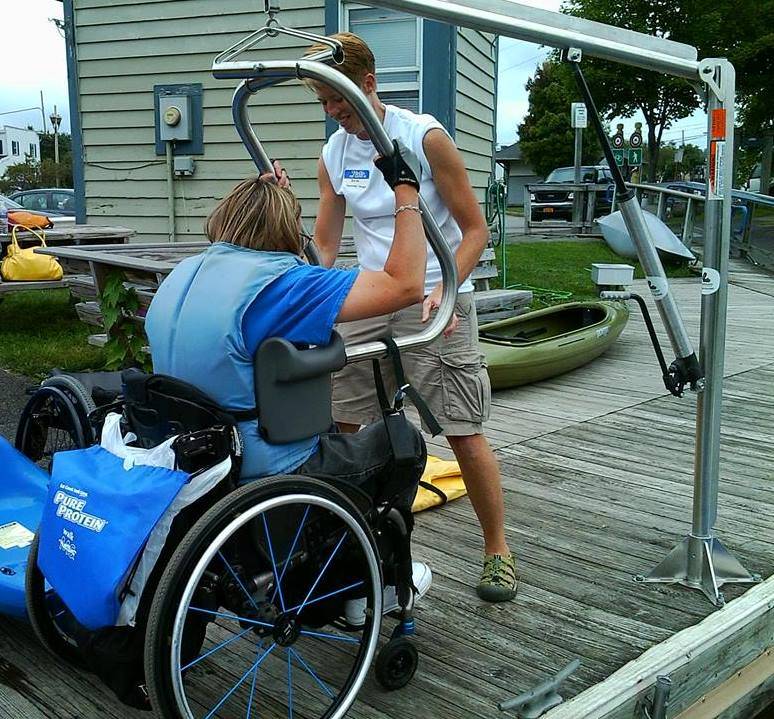 ROCHESTER ACCESSIBLE ADVENTURES!
Inspiring Hope. Improving Ability.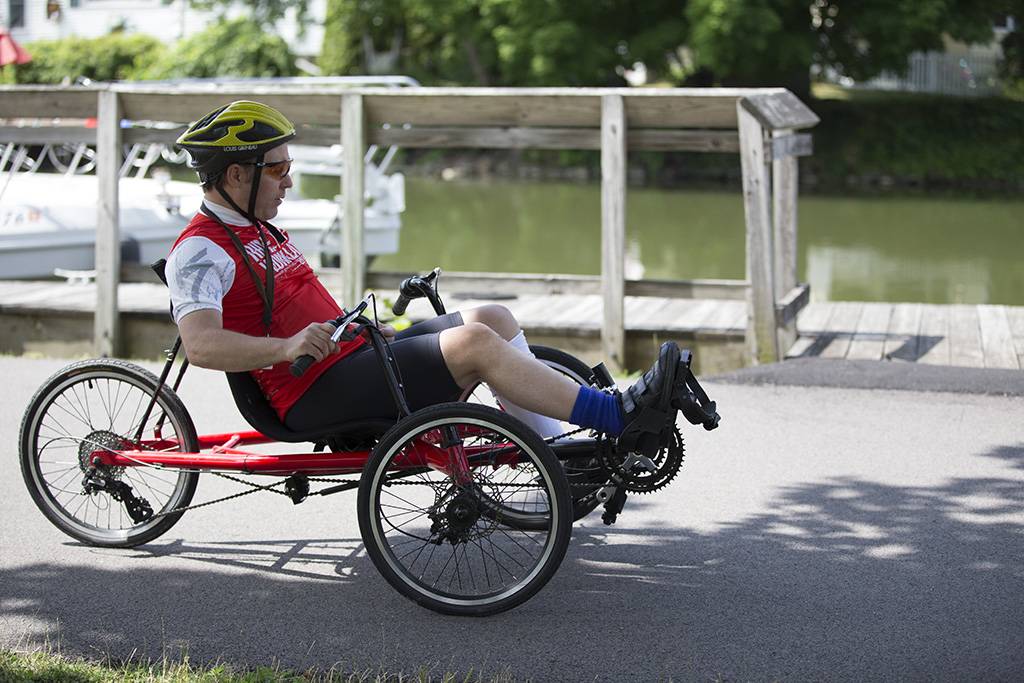 WE ARE PROUD TO ANNOUNCE OUR
AFFILIATION AS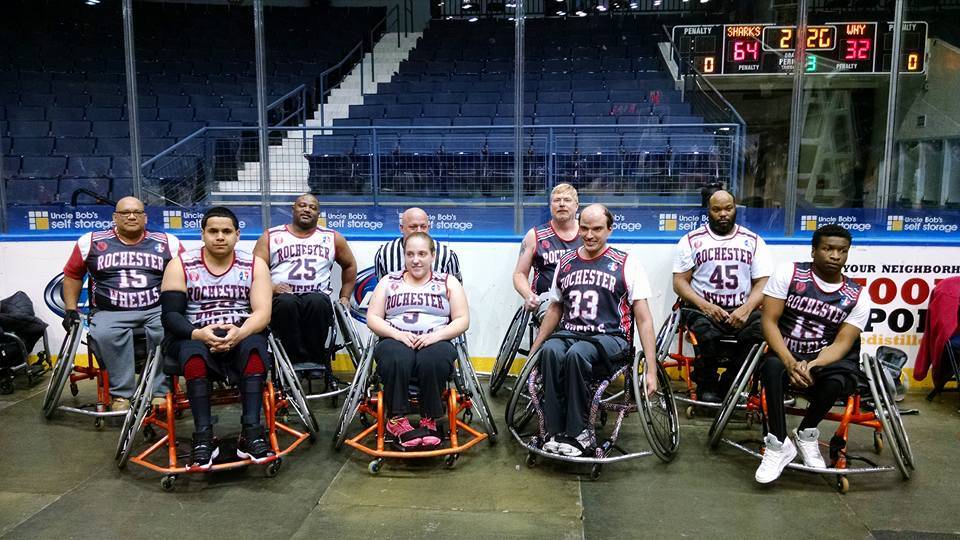 Rochester Wheels are the 2016 NY State Fair Tournament Champions!!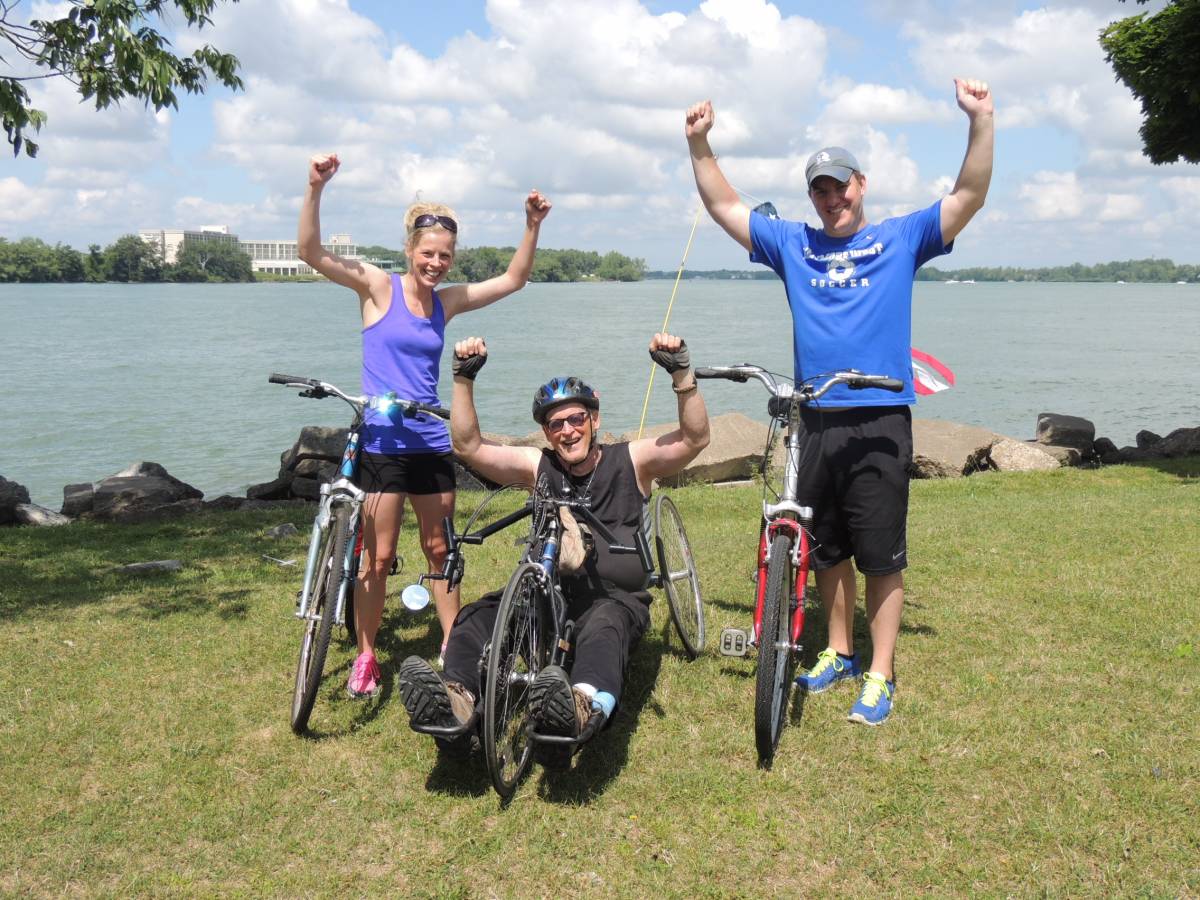 ROCHESTER'S FIRST
ADAPTIVE PADDLING AND CYCLING CENTER!
"THE APACC"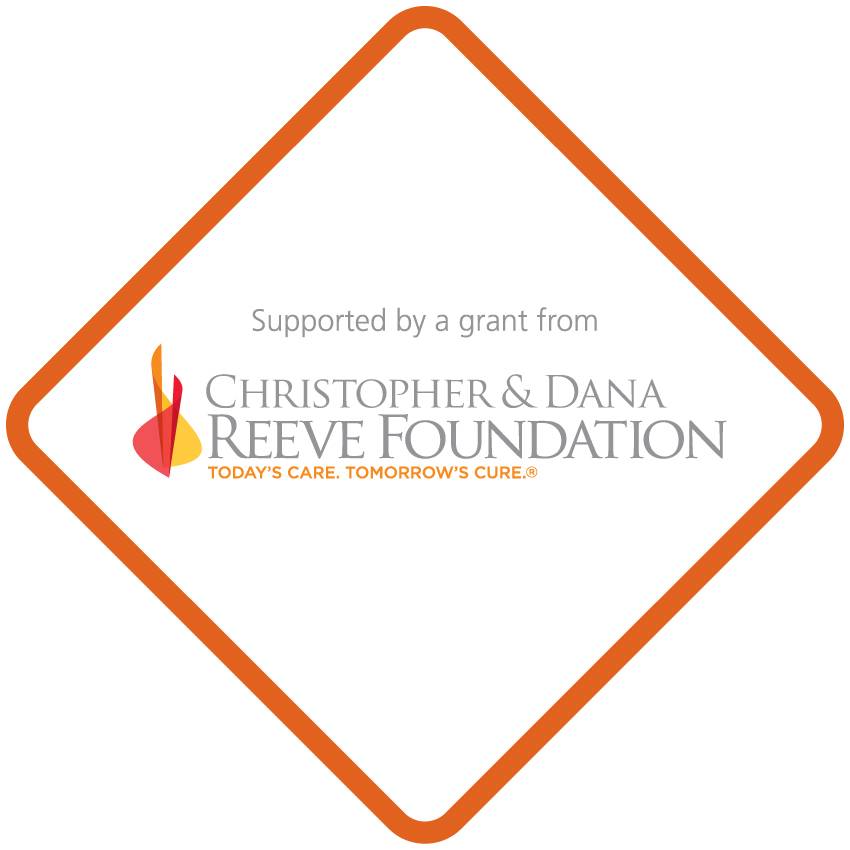 Thank you to the Christopher & Dana Reeve Foundation Quality of Life grant program for
support of our work to create independence for individuals with paralysis
and their families!

a revolution in inclusion


community health inclusion
Our CHI initiatives train businesses to operate inclusively so that everyone can participate, including individuals with a variety of disabilities.  We create pathways to inclusion which enable people with disabilities, their family, and friends to access healthy, active lifestyles. 

adaptive sports teams & athletes
RAA supports adaptive sports teams and athletes in their pursuit of team and individual development.  We recognize their unique position in the community as athletes and mentors.  We are committed to long term sustainability and community development for K-12 and adults.

regional resource center
We develop partnerships with community entities to collaborate in the sharing of information, resources, and ideas as we develop a more inclusive community.  Our Collaborative Network  engages in annual events, quarterly meetings, and daily resource referrals to connect people and create change.
community health inclusion (chi)

                  our chi initiatives create vital community energy to eliminate barriers to active lifestyles

creating accessible facilities
We train business and municipalities to operate inclusively from front end to back end whenever their doors are open...a model of true inclusion for our community!

providing adaptive equipment
Having access to adaptive equipment along with standard equipment options is a critical link to individuals with disabilities and their families being able to participate together in recreation and sports

Christopher & Dana Reeve Foundation Grant Award!
RAA is very pleased to receive support from the Christopher and Dana Reeve Foundation to enable us to purchase a fully outfitted adaptive kayak which provides seat/torso stability, hand/grip modifications, and outriggers to ensure no tipping -- ALL of these enable many more people to access kayaking more independently!  THANK YOU!

Inclusive Pickleball has come to Rochester!
Pickled Power's founder Bob Stokes is now offering his Pickeball classes as an inclusive game!  This means you and your family and friends can learn to play together!  It's like tennis -- once you know the basics of playing, you grab your racquet and head to the court in your neighborhood and play.  So NOW, you can take one of Bob's expanding list of community classes and get started!
making our community more fun

donate
Every dollar you donate today goes directly to help someone begin a new adventure!  Help us purchase equipment!  Help us train service providers!  Help us teach someone to kayak!

contact us
Stay connected for program updates, social networking, team schedules and more!  We want to hear from YOU! Connect with us on social media, email, phone and postal service!
what people are saying about our work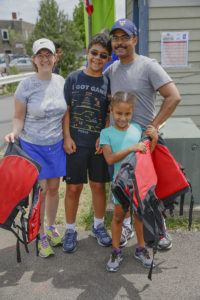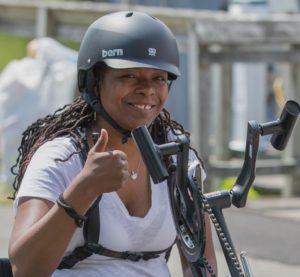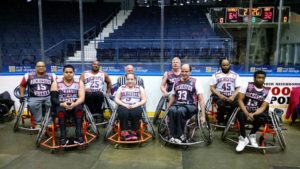 "Since my injury, nearly ten years ago, I felt lost during the summer months. Now, I have kayaking. It is something new, a sport, skills to improve, and motivation to get in shape in order to be efficient.  This program has changed how I view the summer and provided me with a place of belonging. The APACC has introduced me to something that I now love. Thank you, RAA, for your dedication and passion for inclusion."
Nicole N., Community member

"Follow-up to one of the best days of my life, post-stroke:  I had such a great time [at the APACC OPening] Sunday.  I had resigned myself to a lifetime of sitting on the dock, watching my family on the water, and now I see that I'll be able to participate just like before!"
J.M., Community Member, Stroke Survivor, Pursuing an active lifestyle with family
"Everyone deserves a choice when it comes to taking part in recreational activities. Rochester Accessible Adventures is another exceptional example of inclusion in our community."
JoAnn Armstrong, RAA Board Member, Paralympian, Founder-Rochester Rookies
"A great organization that provides recreational opportunities to individuals and families."
Peter Abele, RAA Founding Member, Owner-Erie Canal Boat Company
"Great news for the community - a new adaptive sports organization has been created for people with disabilities and their families and friends to participate in. Having worked with Anita O'Brien in the past on another adaptive sports program, I know she has the heart, talent and leadership to make this organization meaningful to all adventurous souls."
Kris Bruneau, Marketing Consultant and Writer
"A great new organization in town that I'm proud to be a part of."
Simon Carson, RAA Board Member, URMC Chief of Occupational Therapy
"I am very pleased to continue to work with our wonderful community to create a revolution in inclusion -- so that we all can get out and play together with our family and friends."
Anita O'Brien, CTRS, RAA Executive Director

join us in our commitment to inclusion
RAA is committed to inclusion in recreation, seeking out partnerships and collaborative efforts which
can further the removal of barriers for individuals with a variety of disabilities and their families to access active, healthy lifestyles.